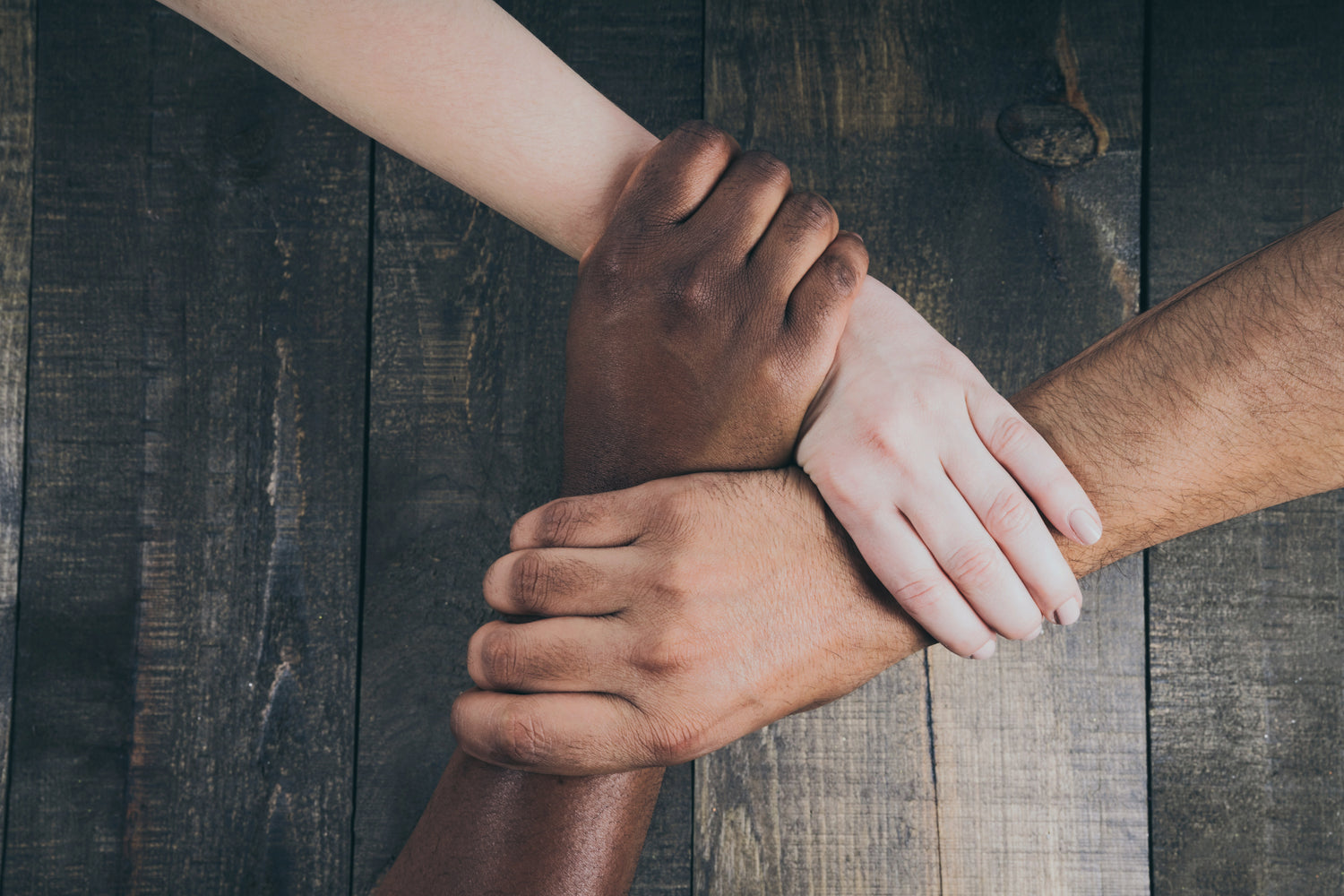 Dropshipping
The smaller business is that you are only responsible for selling products, we are responsible for delivery. That is dropshipping.
Dropshipping business mode core is save budget. To make price nice and fast shipping out, all our spot silk products support dropshipping.
Currently USA, Canada, Australia support dropshipping, because shipping time steady, not too long. Currently 15-20working days(some times 7-10 working days.) Other countries, kindly contact us before order.
How to start order?
Please order directly via our website.
Order the quantity you need, fill in receiver shipping address, we will ship out as normal via china post e parcel. The tracking number will be sent after ship out.

Can I add my brand logo?
Yes, you can order brand stickers or brand paper card or brand hang tag, put into package when shipping.
Don't accept make brand label on products or logo embroidery on silk products. If need, please make a customized order which meet MOQ stock into our warehouse.

Can we customized package?
Suggest keep our free bag to save budget. If need, please make a customized order which meet MOQ stock into our warehouse.

Return & Exchange
After parcel send out, Not Quality Issues, Not accept return.
If consumers requests return, please send them your return address.

We will reponsible for all quality issues. If parcel missing during shipping, we will resend parcel.

About Import Duty
Based on each country import policy, some country must have import duty even if a sample order. some country are not. Based on this, please read below.

All online price are EXW price, only products price, not includes shipping or buyer import duty. so there maybe have import duty when parcel arrive local courier center and do customs clearence. If there have, courier company would contact you for import duty before delivery. If do not have, you only need wait for parcel arrive. In this case. Please confirm your phone number is correct, if parcel long time can not arrange delivery, parcel will be return or be destoryed by local customs. Please NOTED we do not in charge of any import duty, so if parcel return or be destoryed by customs, we will not payment return.